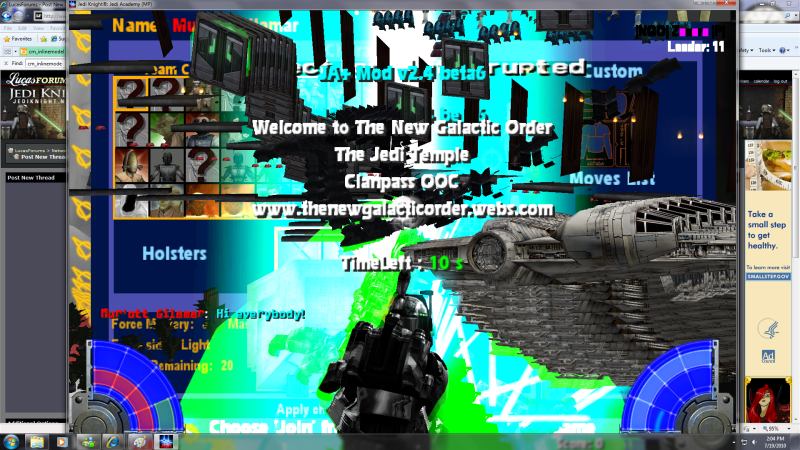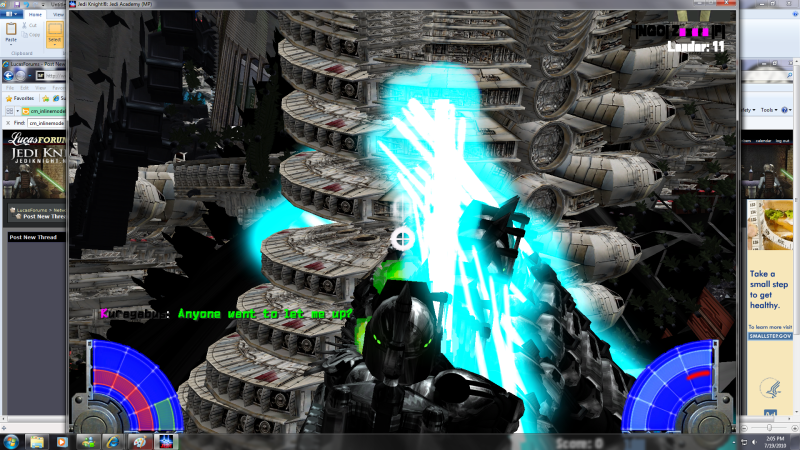 This happens in fullscreen and windowed mode, I really am at a loss on how to fix this one.
It's pretty sure it's not my Graphics card.
-Specs-
-Operating System: Windows 7 Home Premium 64-bit
-Processor: Intel(R) Core(TM)2 Duo CPU E8500 @ 3.16GHz (2 CPUs), ~3.2GHz
-Memory: 4096MB RAM
-DirectX Version: DirectX 11
-Card: NVIDIA GeForce 9800 GTX/9800 GTX+
Any help would be awsome.
Thanks.